Total Control and Amazing Support
FirmWise is a suite of affordable web hosting services designed specifically for law firms of all sizes. With content management systems (CMS) at the core of every marketing initiative (be it a website, proposal or newsletter), your firm gets the power to compete on even footing with firms that have much larger budgets. Our systems can easily be integrated with any firm's existing web site to enable a firm's administrators to quickly and easily add, modify and delete content via simple web forms and editing tools similar to Microsoft Word. Robust tools like PDF Bio printing, Virtual Business Cards, Trackable Page Sharing and Proposal Generation capabilities make FirmWise the ideal solution for smarter law firms large and small. The FirmWise platform has been built to support a law firm's ever changing marketing objectives, all with the goal of increasing the bottom line.

But don't take our word for it. See if for yourself.

Firms Need 100% 360° Control!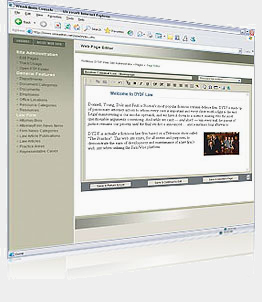 Powered by the legal industry's only 100% 360° content management systems (CMS), FirmWise is the only platform that can easily be integrated with any firm's web site, old or new.
Regardless of when a firm's site was built, or who built it, FirmWise can put you in full control without dependency on anyone. We'll even help you make updates when you're short on time. Kind of like a digital concierge.
The integration is really simple. Most simple law firm sites can be transferred within a matter of days (sometimes even a few hours - depending on our workload). Too good to be true? We've done it a hundred times!
Keep Your Message Clear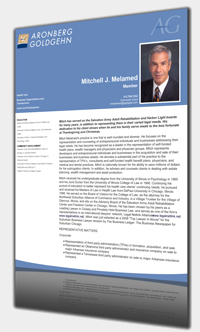 Your firm's branding and message should be consistent, regardless what medium is used. With FirmWise you can reuse the same source of content in numerous customizable displays and layouts to accommodate a specific format. For example, the same bio content can be used to display appropriately in:
a web page
a pdf printout
a proposal
an e-newsletter
a forwarded email
a pda or smartphone
And by using the tools available to enable your users with collaboration feataures, you will never miss a branding opportunity again.
Like your Designers? Keep 'em!
Designers love FirmWise because of its flexibility and lack of restrictions. So if you ever feel like you need to make a trade off between design and technology, your using the wrong platform. Imagine a more flexible setup that will allow you to use any design or designer that works for your firm, including your current one. The underlying data remains the same, so you can change the design and layout as often as you would like, and at any time. Now isn't that reasonable?
We've all had some bad vendor experiences as well...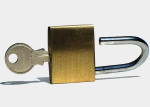 The beauty of an open platform like FirmWise is that it doesn't tie you to any vendor for perpetuity. You can use a marketing agency this year, and your brother's sister-in-law the next. Whatever works for you. All that and we save you money? How can you resist?
How hard is your marketing working?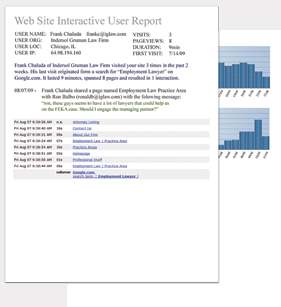 After you spend your time and money building the firm's website and marketing materials, how can you tell if it's worth the investment? Who's finding you and how? Are they lawyers or students? Did they hire you, or someone else? Basic analytics only give you half the story. FirmWise provides smart usage reporting tools to give you more insight into what works, and what doesn't. In addition, we run various A/B tests with your data to determine the highest potential your material can achieve.
You get paid more rapidly when making payments is easy.
Law Firms are always struggling with collections, and it's no wonder that they often don't get paid right when they issue an invoice. Our payment systems integrate with various credit gateways and ACH (bank check) systems to get you paid faster and on your terms.
Furthermore, if you feel like monteizing some of your data, like white-papers, videos, publications or anything else, our collections systems will allow you to do so with little hassle. If you're already accepting credit cards for payment in any form, setup is a breeze, and the minimal cost of setup is a no brainer.